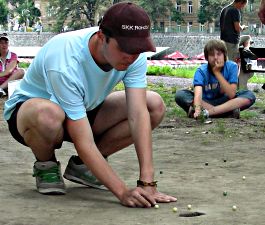 Start Marbles Tournaments In Your Country
Marbles Tournaments are going to be more and more popular in many countries. Adult players, usually aged from 20 to 80 years, are the most typical participants of the marbles tournaments. Now, YOU have a big chance to become the key person who will bring the marbles tournaments to your country. Start to organise marbles tournaments, establish a national marbles federation (or join the marble federation in your country if already exists - check out here) and participate in the international tournaments. We believe that many new countries will participate and as a result of international cooperation World Marbles Federation will be established.

---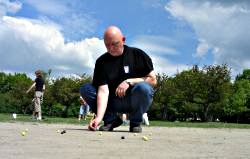 The rules of Marbles Game are easy and intuitive. Everything what you need is a small place where is possible to hollow a hole in the ground. Learn more about
Basic marbles rules
Complete marbles rules
The equipment for marbles sport

---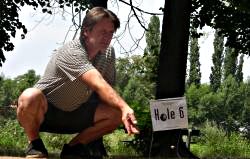 World Marbles Championship and other international tournaments are held for many years. Continue reading to get more information about
The idea of international cooperation
World Marbles Championship
Results of previous tournaments

---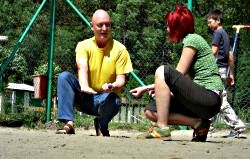 One picture can sometimes say more than thousands of words. Check out our photo and video gallery to learn more about the marbles sport and take a look at
Photos and videos from tournaments
Photos of marbles players
Photos and videos of marble shooting

---
---
News by Email

Don't miss any international marbles tournament! Sign up for email news to stay informed.
---